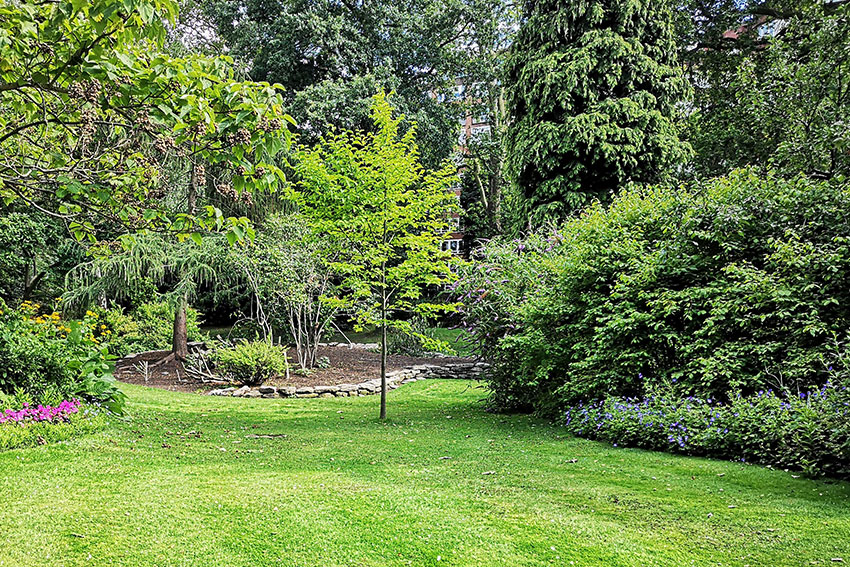 Lawn & Garden Care
Your property is a big investment and we are there for you to help you accomplish the dreams that you may have for your property. We can provide a weekly maintenance program to suit your needs. From weeding, weekly mowing, pruning, planting, and more. Ask us for details and how we can customize a schedule that works with your dreams.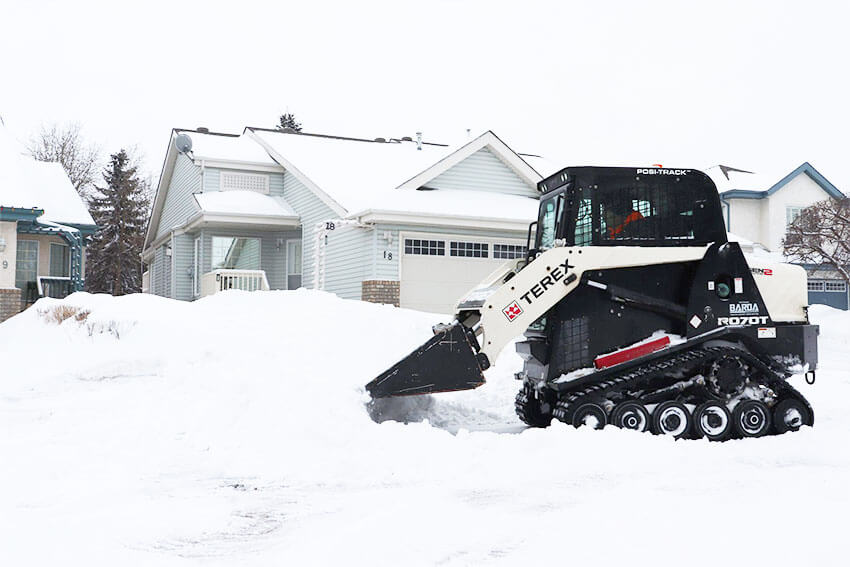 Snow & Ice removal
Snow and Ice removal services can be customized to fit your level of need. We have the equipment to accommodate any residential, or commercial client, while providing the best possible solution in the area. From the application of sidewalk ice melt product to broad scale motor grader plowing of streets & parking lots.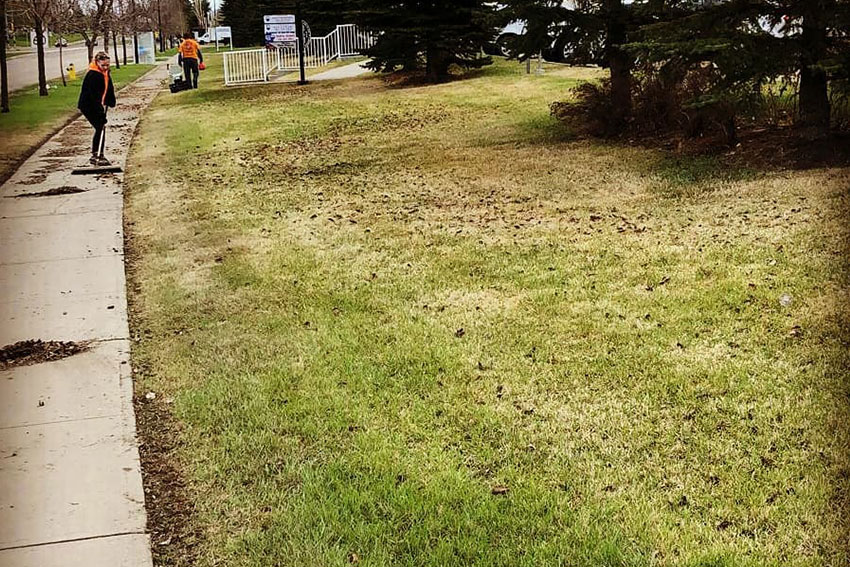 Spring & Fall Cleanup
Our spring & fall clean-up service can include Core Aeration, Turf Dethatching / Power Raking, Fertilization, Flower / Mulch Bed Weeding, Minor Tree And Shrub Pruning, Power Edging, Property Detailing / Rejuvenation Services, Power Washing, Junk Removal And More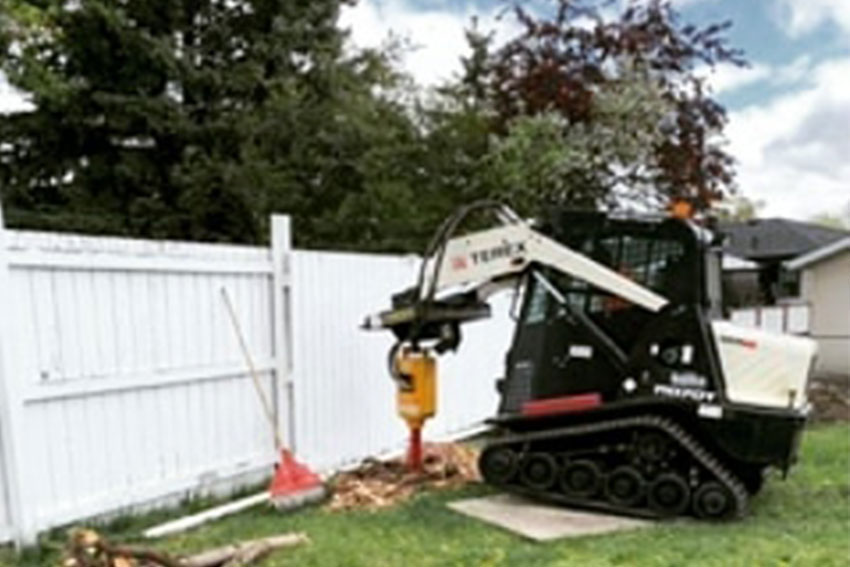 Planting & Removal
While tree removal is the choice of last resort, it is sometimes most necessary. Sick trees, trees that uproot sidewalks, cause cracks in the foundation, disrupt sewer lines, have sustained severe storm damage or trees that are simply too close to important structures, call us, we can remove them all safely.
Would you like more color around your yard? Unsure about what plants or shrubs would work best for your area? We can help design your dream Oasis.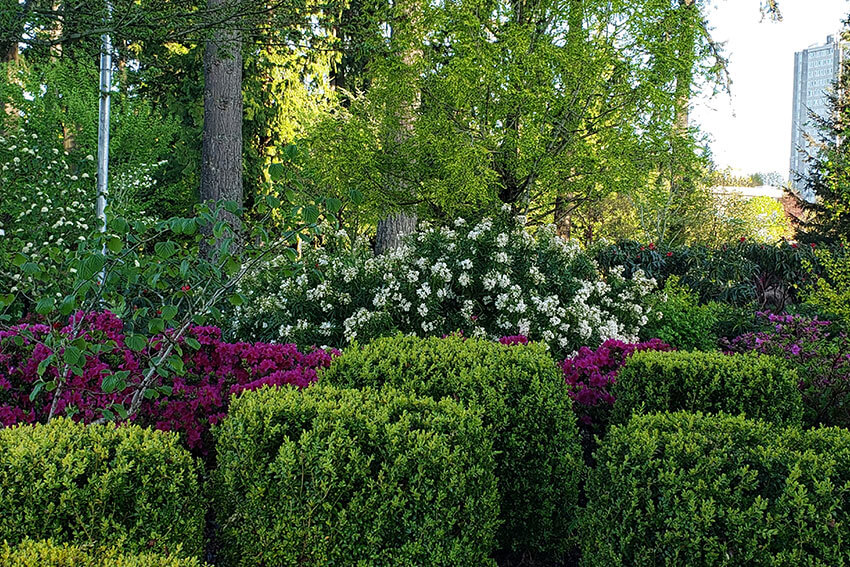 Commercial & Residential
Twisted Landscaping & Property Detailing Inc. is accepting new clients for the upcoming spring, summer and fall seasons. twisted Landscaping works closely with all of our property owners including property management companies. We pride ourselves on our repeat business and quality of service. Although most of our contracts are derived from property management contacts, we love working on independent residential properties as well. We look forward to hearing from you and discussing what you have in mind and how we can help. If you are on a condo board and are looking to switch things up, feel free to ask us for our letters of reference. We are happy to share them with you.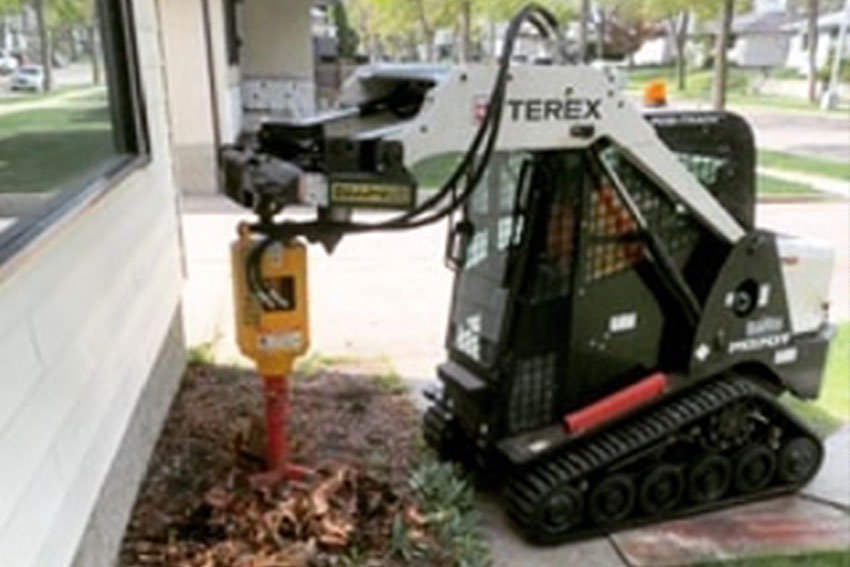 Skid Steer Services
Clearing landscaping, reshaping and earth moving are all heavy lifting tasks that don't quite require the brute force (or expense) of an excavator, yet they are still too difficult to complete by hand. It's these situations where a Skid Steer and a competent operator can really save you time.