Services We Offer
We provide exceptional landscaping maintenance services to a wide range of commercial and residential properties for all seasons. Our experienced staff set the standard each day in a wide variety of services from Spring and fall clean-ups, Weekly lawn maintenance, Property detailing, Stump grinding, snow removal, sanding, salting and de-icing and more!. We've got you covered!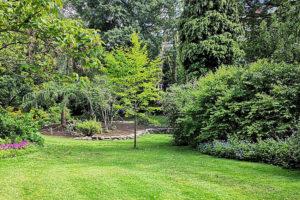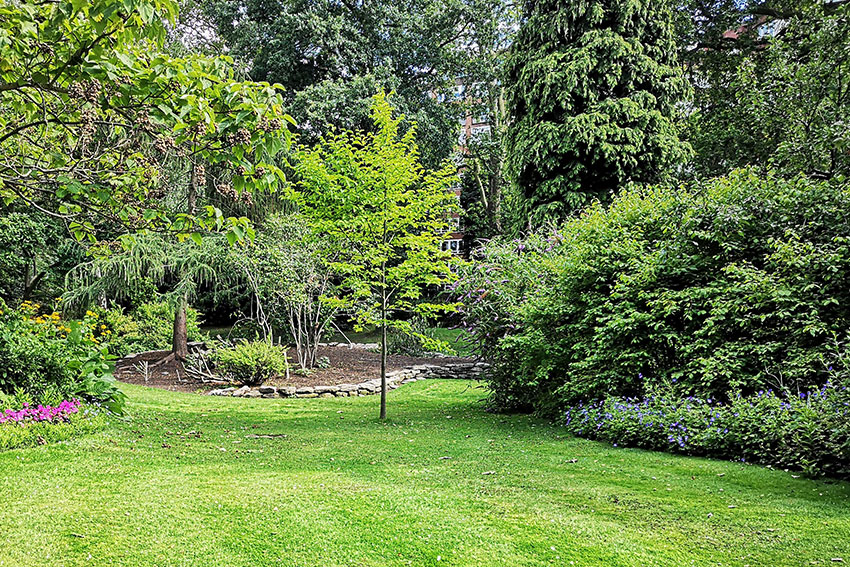 Lawn & Garden Care
Your property is a big investment and we are there for you to help you accomplish the dreams that you may have for your property. We can provide a weekly maintenance program to suit your needs.  From weeding, weekly mowing, pruning, planting, and more. Ask us for details on how we can customize a schedule that works with your dreams.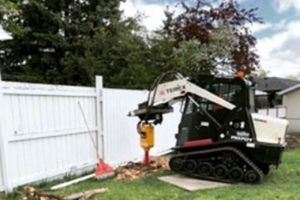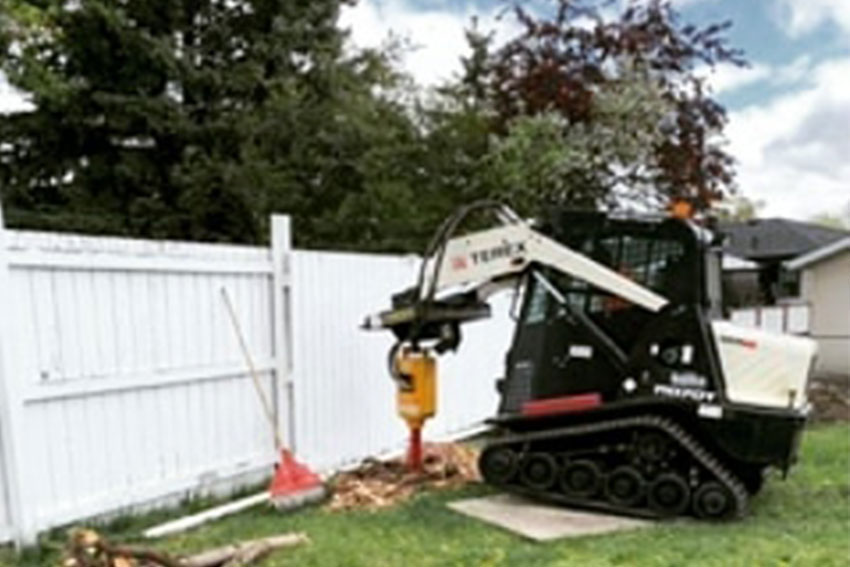 Planting & Removal
Sick trees, trees that uproot sidewalks, cause cracks in the foundation, disrupt sewer lines, have sustained severe storm damage or trees that are simply too close to important structures are all examples of trees that are ripe for removal. Would you like more color around your yard?  Unsure about what plants or shrubs would work best for your area?  We can help design your dream Oasis.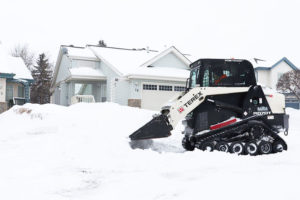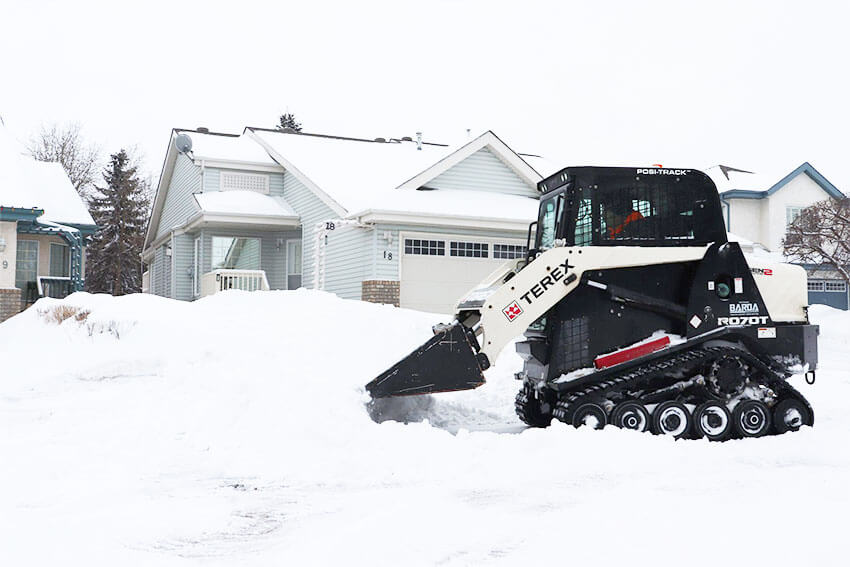 Snow & Ice Removal
Snow and Ice removal services can be customized to fit your level of need. We have the equipment to accommodate any residential, or commercial client.
Project

Galleries

With so many years of experience in the business, our company is your
source for the highest quality and landscaping service.
View Gallery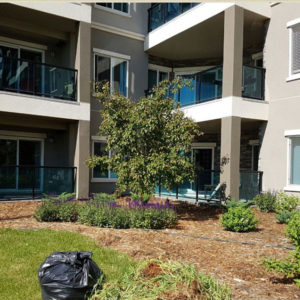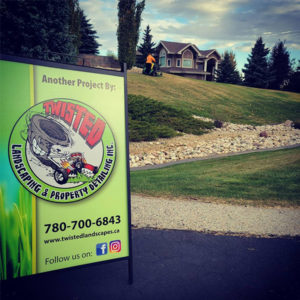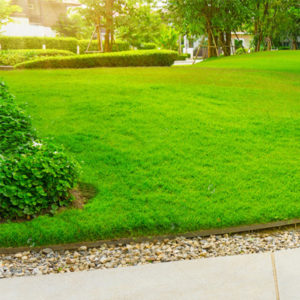 About

Our Company

Established August 1, 2014, Twisted Landscaping primarily focuses on commercial and residential property maintenance.  We work closely with property management companies to provide full-service weekly snow/lawn maintenance, junk removals, spring/fall clean-ups, and more. 
A big shout out to Chris Siracky and all his staff at Twisted Landscaping. Had them come to our home today. They were right on time and did a fantastic job. Thank you so much. Please message them if you need any spring clean up done. Highly recommended.
Steve
Excellent quality service. Excellent customer service. Give them a call if you want your spring clean up done right.
Diane
Great service! Awesome people!
Carolin
Big shout out to these guys! They set us up with artificial turf in the fall for our puppies. With this and the Big Rocks in our water bottle system, our lawn will bounce back this spring and look amazing!
Jacqui
Landscaping

Awards

Our company is your source for the highest
quality landscaping service.